Steps to Change windows vps password

login to the vps
click on run icon located on the  taskbar


and then type lusrmgr.msc and press enter
second window will open , click on users , and then right click on Administrator user , shown in the list of users.



choose set password option,then click proceed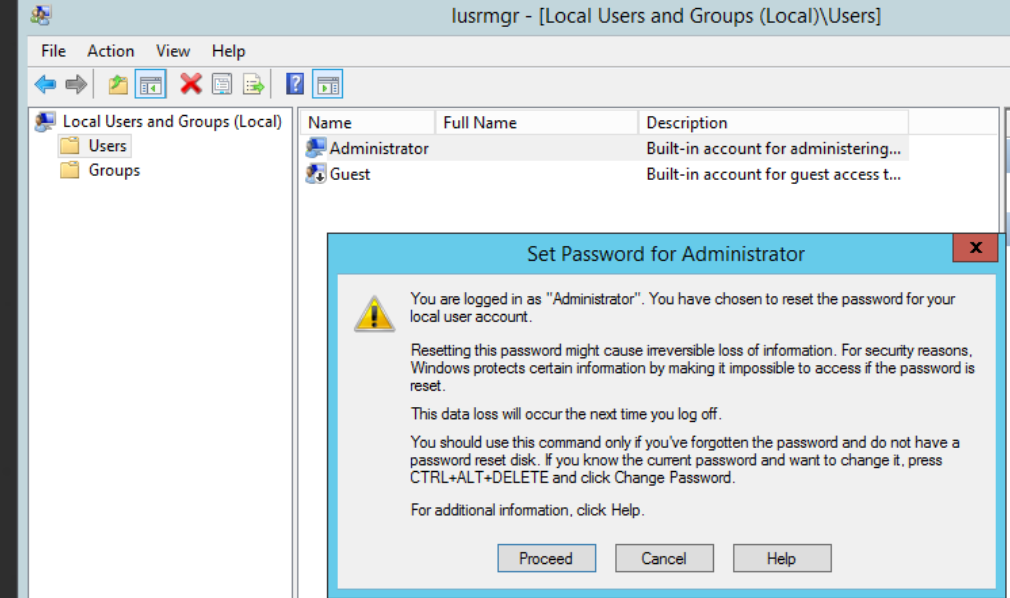 fill in the new password and your password will get changed.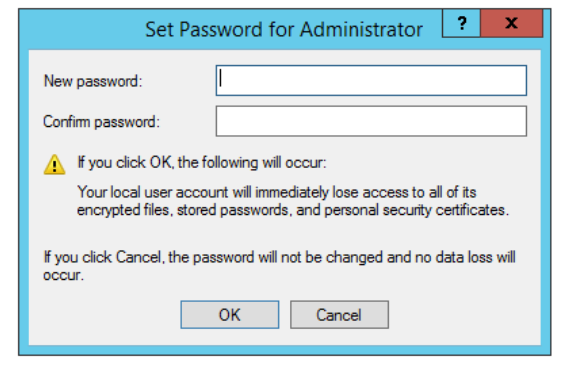 you vps password has been changed. Please remember the password.