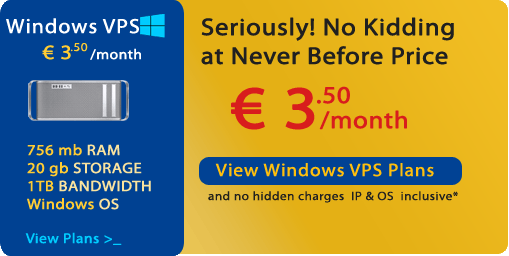 Powerful, Reliable VPS in Amsterdam, France, Canada
 Windows Operating Systems
 Full Administrator or root access

 Scalable from 1GB to 12GB memory

Control Panel to Manage your VPS
Get Started
Cheap VPS – Affordable SSD based Windows VPS
Setup a vps in less then a minute and Manage your vps using a simple intuitive control panel which lets you do everything , Deploy , Manage & Monitor your VPS.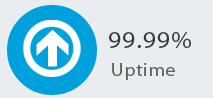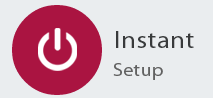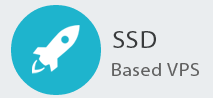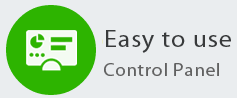 Simple & Affordable Pricing – Unmanaged VPS
All plans are standard with solid state drives (SSD). Scalable from 1GB to 6 GB RAM
 Full Windows Remote Desktop  Access to your VPS.

Panel - That does it all
Our easy to use customer portal gives your full control over your VPS. Start, Stop, Reboot or even Re-Install your VPS with ease.

Support - Always there
All Plans. All the time. Our Support team is ready to assist you 24 hours a day, 365 days a year. Talk to us

SSD - High Speed - High Reliability
Speed up your VPS based app with our  SSD cloud. High Speed – High Reliability

Prepackaged VPS
Predone Vps with one click install  , with all the features you want , so come check it out, In real terms it is cheap vps.
Control Panel That does it all
A Panel to Create /Delete  your VPS , with option to resize , rebuild and snapshot with a single click. A simple control panel which does all these task with ease and simplicity.
Create / Delete VPS
Rebuild , Resize and Snapshot
Bandwidth Monitoring
Console Access
Ip Management Public & Private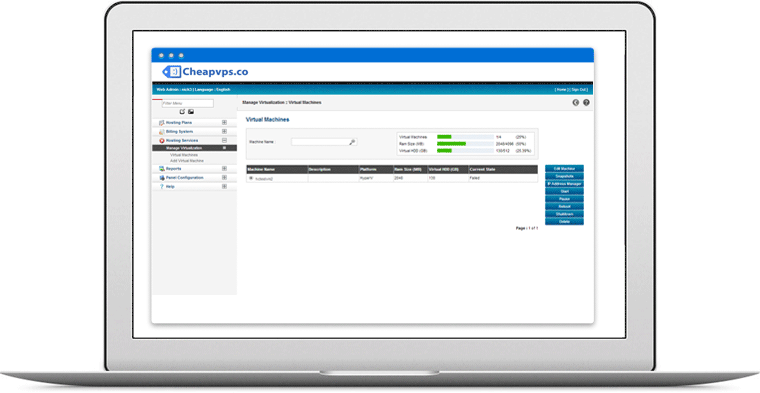 Instant setup of your windows vps - No more waiting
Create, Delete, Start / Stop Manage your vps now.
So Get started with your cheap vps.
Get Started