Parallels Plesk Windows VPS – Feature Rich Control Panel
Get Windows VPS with Plesk  Control Panel to simplify your daily web hosting tasks!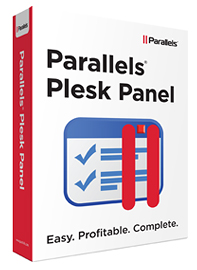 Windows VPS + Plesk Panel = Best Hosting Server

Plesk Windows vps
Plesk VPS is supported on Windows 2008 & Windows Server 2012. Parallels Plesk Panel provides everything you need to host websites and web applications. It is ideal for shared web hosters, web designers, IT professionals, and  small businesses who want to manage e-mail and hosting needs in-house. Integrated add-ons from Parallels include Power Pack, Web Presence Builder, Customer & Business Manager, and a Hoster Management Pack.
Get started today!
Buy Now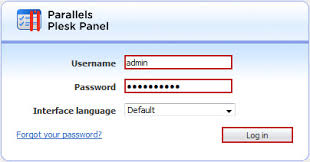 Pre Configured
One-click installation of hundreds of free applications.Power User Mode provides a full-featured, yet simple, interface freed from shared hosting business functions.Simple View enables end-user panel functions to be customized to user needs or focused service plans.

Great Web Hosting Support
Shared hosting administrator panel.Fully integrated billing and customer management.
Easy administration of shared hosting customers via the embedded customer control panel.
Multiple FTP accounts in a webspace, allowing multiple customers to use FTP simultaneously and letting you point a single site to any folder inside a webspace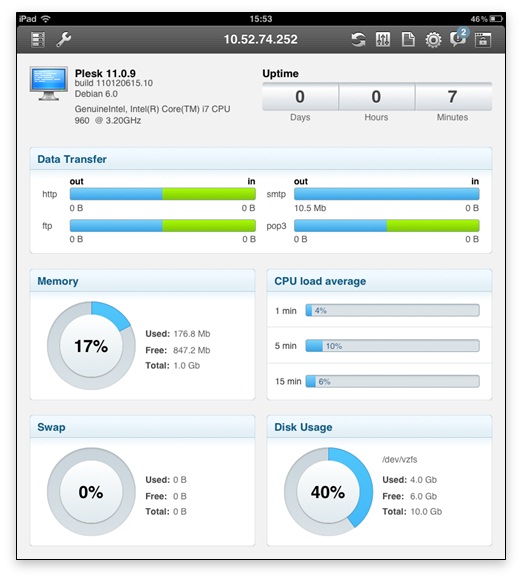 How It Works
Get Reliable and Blazing fast VPS in 3 simple steps.
We are always on – so callus Any-time.

Choose A Plan
Choose a vps plan which best suits the application you want to run

Signup
Signup , fill in your details , choose os , so we can provision your vps

Login to your panel to see your vps details , you start , stop restart , resize do a whole lot of stuff here
Instant setup of your windows vps - No more waiting
Create, Delete, Start / Stop Manage your vps now.
Get Started