MsOffice VPS – Virtual Desktop-BYOD VPS

Just like VDI but a lot faster and lot more features
Make Bring your own Device easy for any organization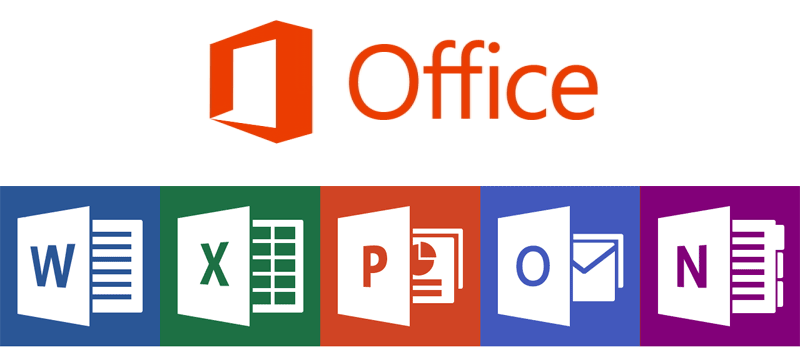 Get Started with now with Instant productivity from anywhere! 
Work from anywhere, access your files anywhere, customize your desktop and keep it the same
everywhere and so much more! Run Microsoft Office right off your VPS desktop.
Get started today!

Instant Setup
Access your files anywhere, Access your apps & settings anywhere, Full backups of your desktop, settings and files.

No upfront Investments
Got new-hires , employees and contractors set up instantly and still making sure they meet your standards for quality and Security. Get all that with no upfront investment.

BYOD in minutes
Setup your Business applications , tools and customize desktop and shared storage between users in minutes.
How It Works
Get Reliable and Blazing fast VPS in 3 simple steps.
We are always on – so callus Any-time.

Choose A Plan
Choose a vps plan which best suits the application you want to run

Signup
Signup , fill in your details , choose os , so we can provision your vps

Login to your panel to see your vps details , you start , stop restart , resize do a whole lot of stuff here
Instant setup of your windows vps - No more waiting
Create, Delete, Start / Stop Manage your vps now.
Get Started