Forex VPS – Uptime Guaranteed
If you are a serious Forex trader, and want to keep your MetaTrader platform running 24 hours a
day, a virtual private server (VPS) is ideal.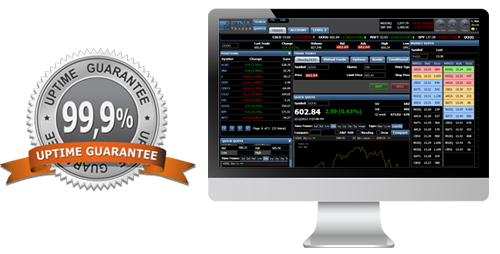 Trade Anytime from Anywhere , never lose a trade 
Our Forex VPS is based on Premium DELL hardware providing you with 24/7 access to your trading environment anywhere in the world and on any device, even on your Android/ IPhone mobile or Tablet. So get started it even comes with money back Guarantee.
Get started today!
Buy Now

Pre Configured
You can use our Forex VPs with any EA or Broker you Prefer , We provide pre-installed Forex VPS with MetaTrader, configured to operate 24hrs a day , with our blazing fast network located very close to you in Amsterdam , The Netherlands , and helpful support.

Anydevice and Anywhere
You can access your Forex vps via Mobile, Tablet, Laptop, Desktop , it works with all the devices and available OS and can be accessed 24/7 , from anywhere in the world. Making your Trading software truly available to you all the time.We have various OS option , windows 2008 , windows 2012 virtual desktop.

Stable & 99.99% Uptime
Our Forex VPS gives you the control and flexibility with our control panel , which allows you to stop/start/restart and even format your VPS anytime you like , Our plans start form 1gb ram  , which is enough to run minimum 3 session at a time and all that at an affordable price.
Simple & Affordable Pricing
All plans are standard with solid state drives (SSD). Scalable from 1GB to 4 GB RAM
Full Windows Remote Desktop  Access to your VPS.
How It Works
Get Reliable and Blazing fast VPS in 3 simple steps.
We are always on – so callus Any-time.

Choose A Plan
Choose a vps plan which best suits the application you want to run

Signup
Signup , fill in your details , choose os , so we can provision your vps

Login to your panel to see your vps details , you start , stop restart , resize do a whole lot of stuff here
Try the Ultra Low Network Latency With Our New Locations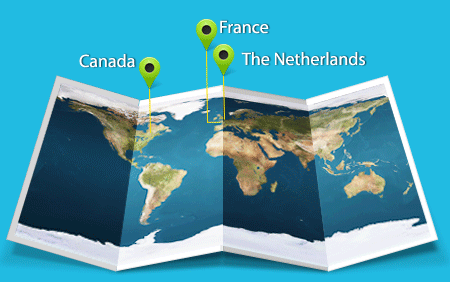 VPS Hosting Locations
Amsterdam – The Netherlands
Gravelines  – France
Beauharnois – Canada
Our VPS servers located at the above locations deliver ultra-low latency and really fast execution speed for Forex trading. Try now to be amazed and all that at a really affordable price.
Instant setup of your windows vps - No more waiting
Create, Delete, Start / Stop Manage your vps now.
Get Started