SmarterMail VPS – Mail Server Simplified
Looking for a mails server for your organization with Exchange like features or
Just want to send out marketing mails Smartermail is just perfect List server too  with built in Antispam from Commtouch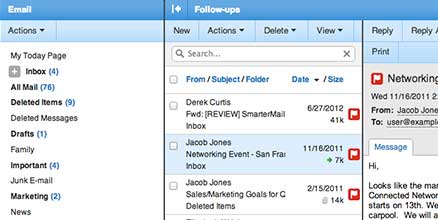 Exchange-level Mail Server Software
SmarterMail delivers Microsoft Exchange-level email server software and instant messaging for a
fraction of the cost of Exchange. With lower hardware requirements, superior stability and reduced
maintenance costs, SmarterMail has significantly lower TCO and is the best-in-class Microsoft
Exchange alternative for businesses, hosting companies and ISPs.
Get started today!
Buy Now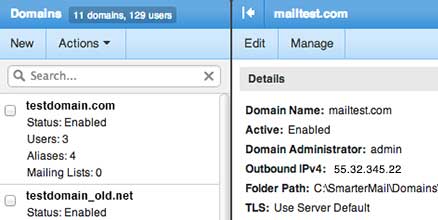 Web-based Administration
SmarterMail's Web-based administration interface provides both domain and system administrators with remote access to their mail servers from anywhere there is an Internet connection. Administrators can quickly and securely manage configuration and mail server maintenance tasks, while recurring tasks can easily be automated through exposed Web services.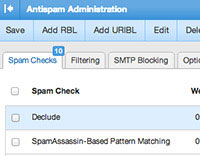 Powerful, Secure Mail Server
The antispam server technologies allow for customized levels of protection and flexible configurations using a variety of methods, including greylisting, SPF, DomainKeys/DKIM, Bayesian filtering, reverse DNS, RBL, blacklist/whitelist, SMTP blocking, custom headers, and per-user spam weighting.

FREE Configuration & Migration Assistance
Most companies charge $5 per mailbox for migration assistance. We do it for 100% FREE. Our team of migration specialists will work with you to ensure a successfully transition and cut over. We Also do complimentary configuration for your Mail server.
How It Works
Get Reliable and Blazing fast VPS in 3 simple steps.
We are always on – so callus Any-time.

Choose A Plan
Choose a vps plan which best suits the application you want to run

Signup
Signup , fill in your details , choose os , so we can provision your vps

Login to your panel to see your vps details , you start , stop restart , resize do a whole lot of stuff here
Instant setup of your windows vps - No more waiting
Create, Delete, Start / Stop Manage your vps now.
Get Started