Proxy VPS Windows – Hide your IP vps 🙂

Based on CC Proxy vps

Proxy can be very helpful, it can help you hide your IP address, access blocked websites, speed up surfing, and bypass region restrictions.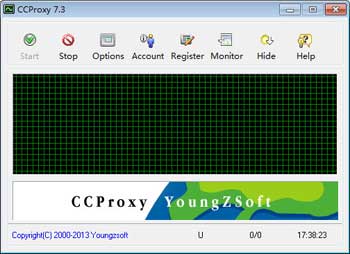 Proxy server for windows – Ease to manage
Have your very own proxy server. By using your Windows VPS as a proxy server you will get the best performance and have the most control over the proxy.
Over and above everything you will have the speed you want compared to usual proxy services which are slow and and very unstable, they don't support advanced web applications, such as JavaScript, and will be unavailable fairly often. You wil not face those challenges with out proxy vps.
Hide your IP with ease and Speed
Get started today!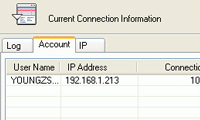 Easy to use and Powerful Management Functions
CCproxy is easy-to-use and powerful proxy server software that features powerful account management functions, such as bandwidth control, web and content filtering and time control.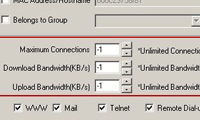 Socks Proxy and Access Control
CC Proxy Server can act as an HTTP, mail, FTP, SOCKS, news, Telnet and HTTPS proxy server. It features powerful account management functions, including Internet access control, bandwidth control, Internet web filtering, content filtering and time control.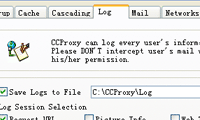 Usage Statistics
It also provides web caching, online access monitoring, access logging and bandwidth usage statistics functions.
How It Works
Get Reliable and Blazing fast VPS in 3 simple steps.
We are always on – so callus Any-time.

Choose A Plan
Choose a vps plan which best suits the application you want to run

Signup
Signup , fill in your details , choose os , so we can provision your vps

Login to your panel to see your vps details , you start , stop restart , resize do a whole lot of stuff here
Instant setup of your windows vps - No more waiting
Create, Delete, Start / Stop Manage your vps now.
Get Started