Visual Studio VPS
Development Environment for each project Pre done 
If you are a serious developer and have multiple projects visual studio vps is for you.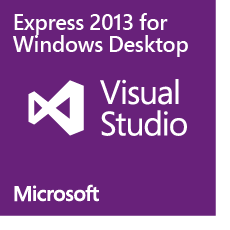 Visual Studio – The fastest way to start developing applications
for Windows 8.1, Windows Phone, the web or the cloud.
Visual Studio Express products provide a free development environment to develop applications for the latest platforms. Since it is Visual Studio, applications created in Express can be supported in other versions of Visual Studio as your needs grow.
Visual Studio Express 2013 is the current version of free developer tools, which are defined by the platforms they target. Each includes Visual C++, Visual C#, and Visual Basic. Visual Studio 2010 Express is an earlier version of free developer tools, most of which are defined by the one programming language each supports.
Get started today!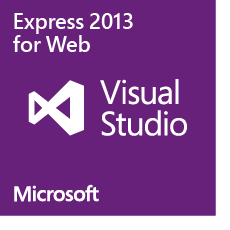 Express 2013 for Web
Visual Studio Express for Web has the tools to create standards-based, responsive websites, web APIs, or real-time online experiences using ASP.NET. Publish your web application directly to Windows Azure from the IDE. Create web services consumed by connected devices.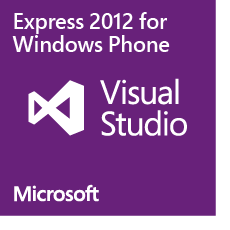 Express 2012 for Windows Phone
Windows Phone SDK provides Visual Studio Express 2012 for Windows Phone, a designer, phone emulator, and the assets to build apps and games for Windows Phone. Use .NET to create compelling apps or take full advantage of the platform for your games with DirectX/C++.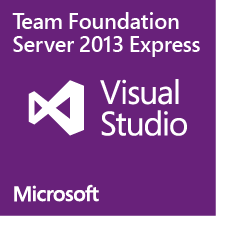 Team Foundation Server 2013 Express
Collaborate, manage your repositories and automate build processes. Your team might be small and just getting started, but with Team Foundation Server Express, even the smallest team can go big. Up to five developers can access powerful application lifecycle management tools, collaborating and controlling the rise of your application, just like in any large organization.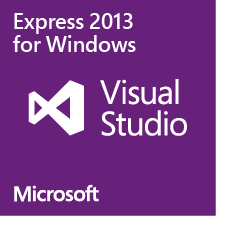 Express 2013 for Windows
Visual Studio Express for Windows provides the high-fidelity designers, code editor, and emulator to create Windows Store Apps for Windows 8.1. Use your choice of programming languages from C#, Visual Basic, or C++. Web developers can bring their web expertise to devices using HTML5 and JavaScript. Visual Studio Express for Windows gives you the power to reach millions of people with apps that work on both tablets and desktops, running Windows 8.1.
How It Works
Get Reliable and Blazing fast VPS in 3 simple steps.
We are always on – so callus Any-time.

Choose A Plan
Choose a vps plan which best suits the application you want to run

Signup
Signup , fill in your details , choose os , so we can provision your vps

Login to your panel to see your vps details , you start , stop restart , resize do a whole lot of stuff here
Instant setup of your windows vps - No more waiting
Create, Delete, Start / Stop Manage your vps now.
Get Started